ACG Houston: Energy Uncorked Wine Tasting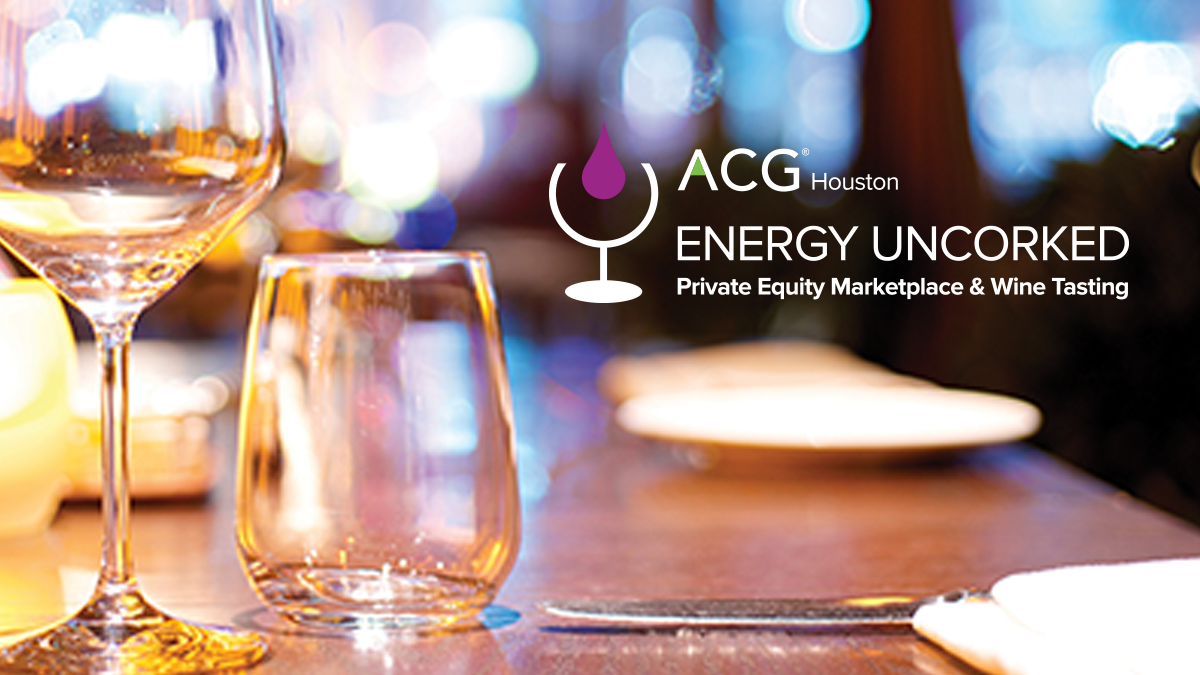 We invite you to the upcoming ACG Houston Wine Tasting event. As a supporting sponsor, this event is just one of the ways BoyarMiller supports this organization.
ACG Houston is a leading organization supporting individuals and businesses involved in internal and external corporate growth. The organization hosts events, speakers and forums where business leaders can network and learn the latest trends in business ideas, capital formation and corporate growth.