Houston InfraGard Legal Special Interest Group: "Are There Limits to E-Discovery?"
Are there Limits to E-Discovery?: Key Takeaways from Recent Decisions on E-Discovery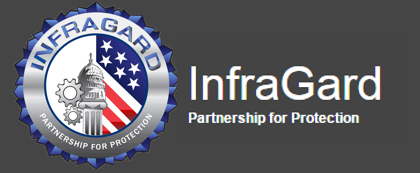 Recently, cases exploring the limits of electronic discovery are percolating to the highest courts in both the state and federal systems. As of late, courts have focused on proportionality. This talk will explore those decisions and discuss their implications in light of the rules of civil procedure.
Lunch will be served at noon with the presentation to follow at 12:30.
For those who would like to attend online, we will simulcast on www.bluejeans.com
Event registration is by invitation only. Register with your email address to attend this event. Register online.